Are you ready to sell?
Download our quiz and checklist and see how prepared you really are.
Order a Business Sellers/Transition Guide
Selling a business by industry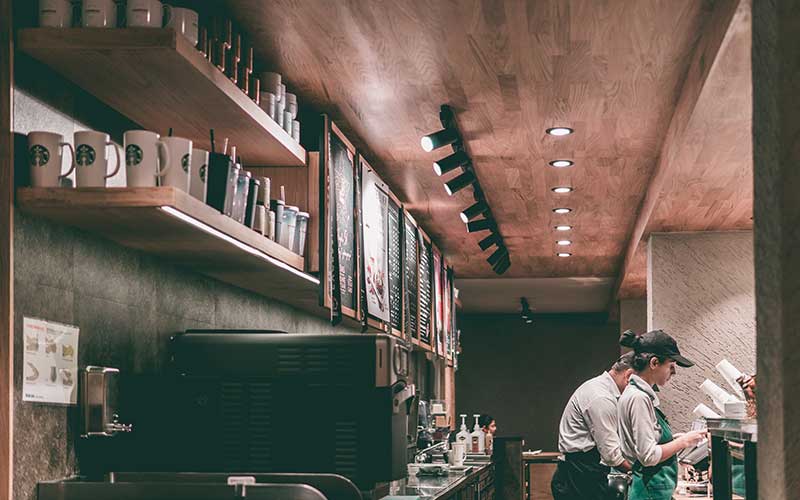 Franchise business
Many owners think selling a franchise is easy because of factors like name recognition, established brand identity, and a proven business model.  However, it can be challenging due to complex franchise agreements.  When selling a franchise business, it is essential to understand and abide by the legal roles and responsibilities of franchisees and franchisors.  Acuity Business Group has worked with several established Canadian franchises and understands what is required to sell a franchise location successfully.    
"With a number of corporate stores ready to be turned over to franchisees, we enlisted the help of Acuity Business Group to find the right franchise partners. Besides being an exceptionally good business broker, Ken Wither is also a very experienced business manager who has filled a vital role in helping Fatburger to achieve its objectives. His market knowledge, professionalism and diplomacy have been instrumental in the successful refranchising of several of our Alberta and British Columbia locations. Ken's vetting process for prospective franchisees has been invaluable, allowing us to ensure we select the most compatible partners. It has been a true pleasure to work with Ken, I only wish I had met him sooner."
Frank Di Benedetto, Fatburger Canada
FDF Restaurant Brandz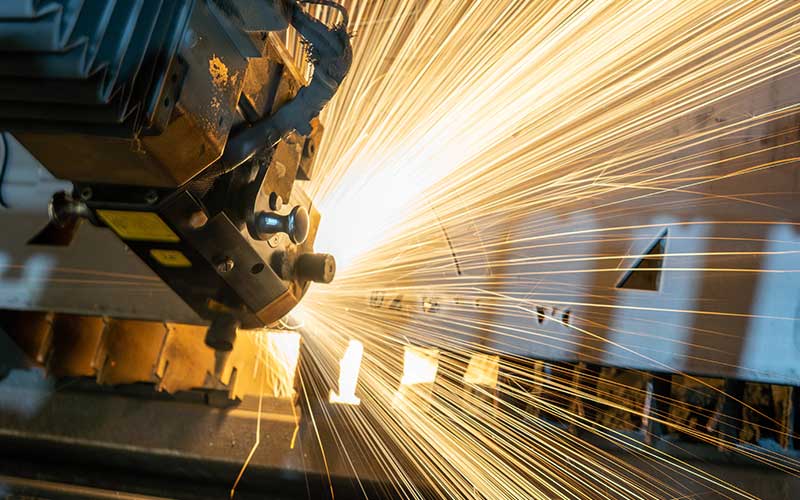 Distribution & Manufacturing business
Distribution and manufacturing businesses are usually in high demand.  We'll help maximize your company's value, determine the best time to sell, and prepare your business for a new owner.  While many people are interested in distribution and manufacturing businesses, finding a qualified buyer is extremely challenging.  Our proprietary process, combined with our existing database of qualified buyers, takes the stress out of finding the next owner for your business.
"I found Ken's website when I was looking online for someone to help me sell my publishing company. The first time I met with Ken, I felt at ease and knew that the sale of my business was in very capable hands. From start to finish, Ken's skills, style, and expertise helped the process to be relaxed and relatively stress-free. His expertise helped take the uncertainty out of the process.
Ken was extremely professional in all his communications and interactions with myself and every other individual involved in the sale of the business. Ken was diligent at all times and this helped the process to move forward. One thing that I truly appreciated about working with Ken was that he did an excellent job screening the potential buyers so that my time was never wasted by someone who was just kicking tires or who wasn't in a financial position to purchase the business. I would definitely use Ken's services again in the future and I highly recommend him to anyone who wants to sell their business. "
Mike Hunter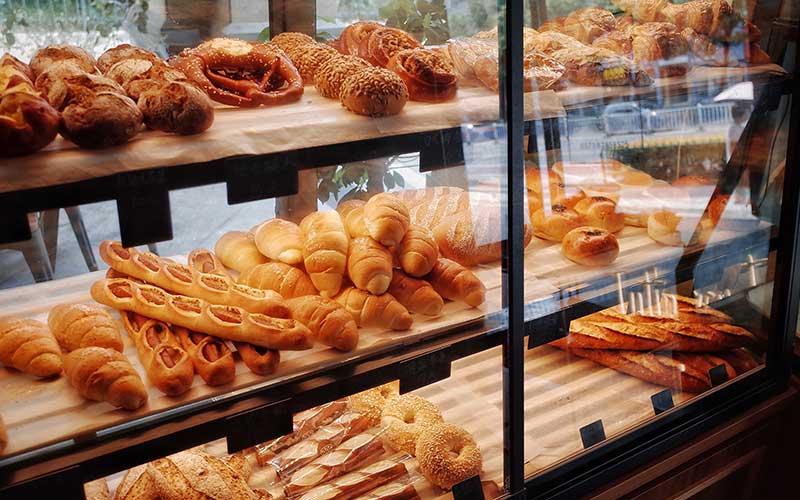 Food-based business
Pricing and selling a niche or independent food-based business takes specialized skills and expertise.  We use our in-depth knowledge of various industry-specific factors to accurately price this type of business.  We understand how to calculate the value of vendor relationships, location, branding, profit margins, and more.  Our unwavering commitment to confidentiality allows us to share information with potential buyers without sharing the proprietary recipes and processes that differentiate your business from the rest.   
"I worked with Ken Wither and Acuity Business Group to sell my Bakery. The business sold in 4 months! From start to finish, I was very impressed with Ken's level of professionalism. Ken was very knowledgeable. He knew what questions to ask and when to ask them. Ken excelled at passing information between all the involved parties to help the transaction proceed as smoothly as possible. Ken handled more details of the purchase than was required and I really appreciated that extra attention and effort. I would use Ken and Acuity Business Group in the future. I have already recommended Ken to others! " 
Jan Petrasek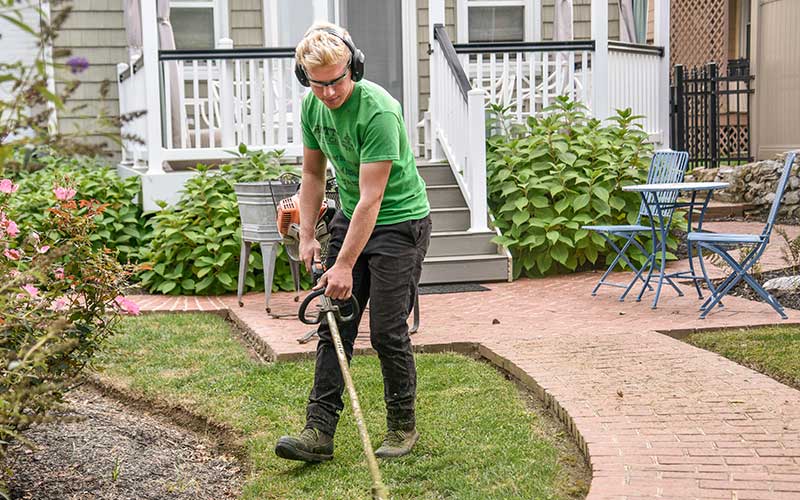 Service-based business
Service-based businesses often have high-profit margins, making them very attractive to potential buyers.  But, if built predominantly on the owner's reputation and personal brand, buyers know that a change in ownership could affect customer loyalty.  We help service-based businesses overcome obstacles like this in a few different ways.  First, we explore the impact of various exit strategy options.  Second, we highlight the growth potential.  Finally, we present the business to potential buyers in a future-focused way, emphasizing opportunities for increasing lifetime customer value.  
"I recently worked with Ken Wither to sell my established high-end landscaping business. A service-based business can be difficult to sell since there are not many tangible assets and the value is in the goodwill. Ken did an excellent job selling the business to the right Buyer. It was important to me that Ken really understood who my ideal Buyer was. He listened and secured a Buyer that was a good fit for the business. Throughout the process, he took my needs into consideration.
From start to finish, Ken was professional and fair. He was honest and easy to get along with. Ken was always quick to get back to me. I have been very impressed with his high level of service during this whole process. Even after the transaction was complete, Ken has been available for questions and to offer additional support."
A. Semco, Calgary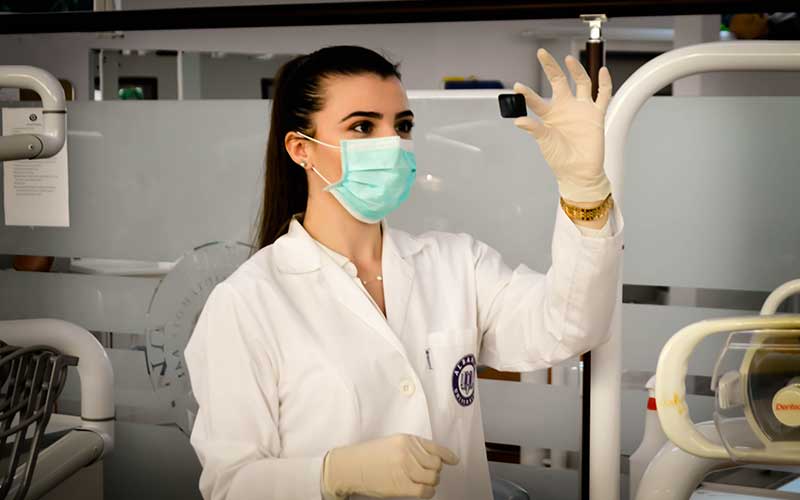 Health-based business
Selling a business related to health care requires expert knowledge and experience to ensure it is done with the utmost due diligence.  Key factors that help health-based companies sell faster include accurate record keeping, licensing and legal requirements, and appealing to the different types of qualified buyers.  With a keen understanding of how to market a health-based business, Acuity Business Group helps get the right people interested in buying. 
"Working as a medical professional for a number of years, I began looking for an investment opportunity to suit my expertise.  I soon came across a home health care business opportunity listed with Acuity Business Group.  I was initially concerned that Acuity would be working strictly for the seller's best interest however quickly learned this was not the case at all.  Throughout the process, Ken Wither ensured that both the seller and I were aware of all aspects of the opportunity, both positive and negative.  He made himself available to both of us at any time and was genuinely looking out for the best interest of both parties.  It was clear that Ken sincerely cares about his clients and wants to see success for all involved. This was the first business I have purchased, and at no time did I feel unwanted pressure or unease about the decisions that I was making.  Ken made the process easy and the transition with the seller was very smooth, thanks in a large part to his efforts. Ken Wither is an ideal example of how brokers should work – he is an honest and genuine professional who works hard to provide his clients the best possible experience."
B.V., Calgary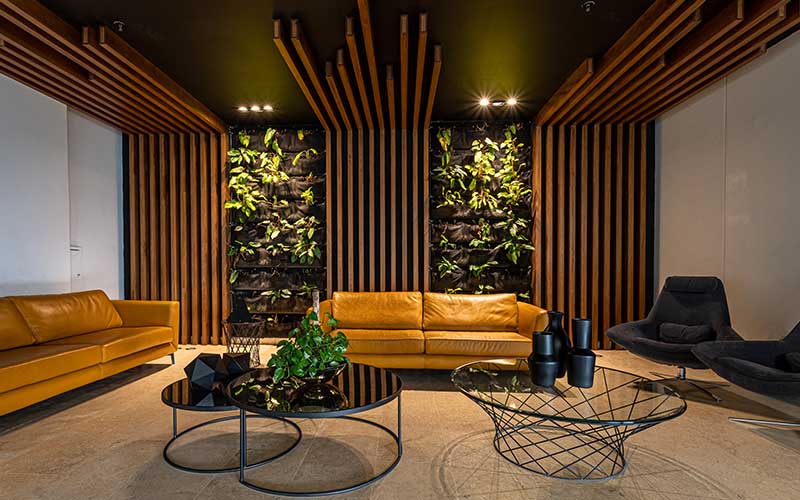 Hospitality
Acuity Business Group is part of the Hotel Exchange Group.  This selection of seven highly qualified specialists from across Western Canada has extensive experience selling hospitality businesses like hotels.  Reaching out to an established network, we market your hospitality business to a large group of experienced and qualified buyers.  We have listed and sold over $370,000,000 in hotels and motels.
Testimonials
Use the arrows to read more.
Calgary Office
By appointment.
Kelowna Office
By appointment.

Contact us for a no obligation consultation