Advantages of Franchising
There are many advantages to franchise ownership for new and seasoned business owners.  A franchise can help take away some of the uncertainty in a new business venture.  Four advantages to buying a franchise include:

Assessing the Franchise
Not all franchise opportunities are good ones. It is important to assess the franchise across a variety of factors to determine if it is the best fit for your skills, experience, and investment dollars.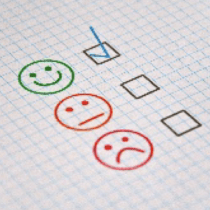 Good standing with Canadian Franchise Association
The Canadian Franchise Association is a national, not-for-profit organization dedicated to promoting excellence in franchising in Canada. Guided by in-depth industry and legislative expertise, the organization and members adhere to a strict code of ethics dedicated to ethical franchising.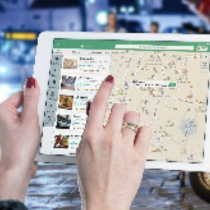 Performance across franchise locations
Franchise performance can vary greatly across locations due to a variety of factors. When assessing a franchise, examine the performance of a variety of locations. Review franchise performance in locations that have similar demographics to the location you are interested in.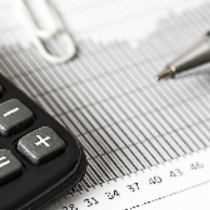 Initial and ongoing franchise fees
Initial and ongoing franchise fees vary across industries. The initial franchise fee is a one-time fee required to become a part of the franchise. Ongoing franchise fees include royalties, marketing fees, and required purchases of products and services. Fees should be fair and reasonable. Franchisors should be able to objectively outline the value franchisees receive in exchange for these fees.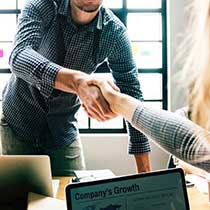 Head office support
Head office support for franchisees can vary considerably across franchises. Prospective owners should review what supports are available initially and on-going. At minimum, head office should offer a comprehensive training and onboarding program, documentation on company- wide policies and procedures, and buying power.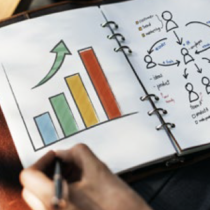 Brand development plans
In today's ever changing marketplace, ongoing research and development are more important than ever. Prospective franchisees should look for franchisors that are investing in ways to Improve the business formula, Increase customer attraction and retention, and Maximize profits.
Factors to consider
Initial and ongoing costs
In addition to franchise fees, there may be additional initial costs such as a lease, renovations, equipment, and supplies. Ongoing costs include payroll, lease payments, insurance, maintenance, utilities, supplies, equipment, and products.
Labor
Labour is one of the largest expenses for many franchises. It is important to understand all the costs associated with labour including wages, benefits, recruiting, onboarding, and replacing staff members.
Franchisee failure rates
Be sure to review failed franchises alongside thriving ones and find out why certain franchise locations did not succeed.
Current market trends
A successful concept from two decades ago may not be compatible with current and emerging consumer trends. A review of franchise-wide performance over the past few years, development plans, and projected franchise performance within the next few years can yield good information on how well the model is expected to perform within current and anticipated market trends.
Challenges of running a franchise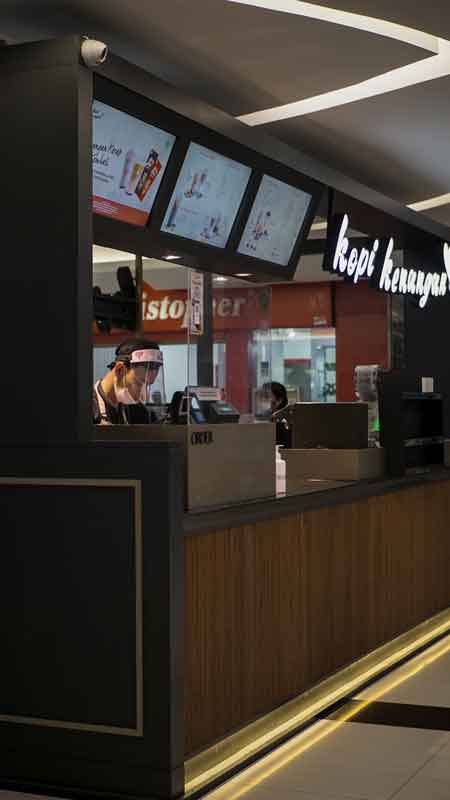 Employee Retention
Recruiting and onboarding new employees is a time consuming and expensive process for all franchises. Effort invested into retaining high-quality employees is less costly. Low to no cost employee retention strategies include flexible schedules, ongoing training and growth opportunities, and effective performance management tools.

Payroll
High employee turnover, number of employees, legislative and reporting requirements must all be taken into account when selecting the most efficient payroll service.

Profitability
Some franchise concepts may have limited opportunities to improve profitability due to tight margins and a lack of franchisee flexibility. If there are minimal opportunities to increase profitability, franchises may suffer when other costs rise such as lease rates, price of goods and services, and wages.

Innovation
Innovation is the cornerstone of many successful businesses and franchises need to stay competitive. Franchise head offices should be working to ensure timely adoption of things like more efficient processes, loyalty programs, or online and app ordering since individual franchise owners may have limitations on adopting such strategies.
Setup your franchise for success
Franchiser earning projections
Review the franchisor earnings projections to help assess the franchise's past revenue history. Earnings projections do not represent a guarantee. Reviewing projections in conjunction with other data such as market trends, industry specific influences, as well as the prospective buyer's financial resources and business acumen can help inform a purchase decision.
Understand roles and responsibilities of franchisee and franchisor
Knowing what is expected of a franchisee and what supports are available from a franchisor is critical for business efficiency and continuity. Having a firm understanding of the roles and responsibilities of all involved parties can help avoid duplication of services, save time
Specialized team of advisors
Franchisee success is a team effort. Having specialized advisors who understand the franchise model is critical to short- and long-term success. Specialized advisors include a lawyer, accountant, and qualified business broker.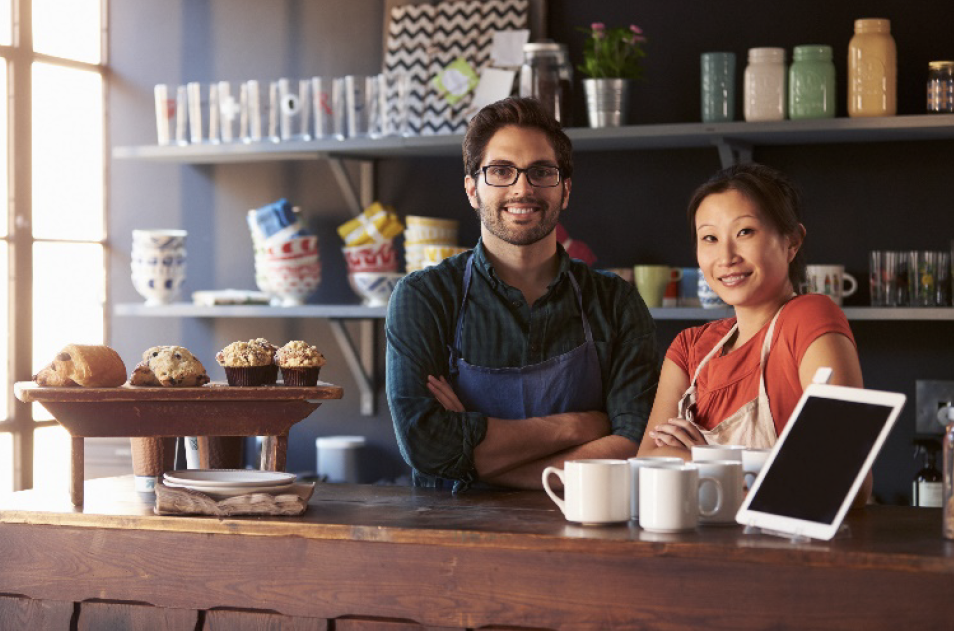 Testimonials
Use the arrows to read more.
Calgary Office
By appointment.
Kelowna Office
By appointment.

Contact us for a no obligation consultation