Every great business exists to solve a specific problem.
Acuity was formed to help regular people with the difficulties of buying or selling a business in Western Canada. Sellers have it the worst, usually. A very small percentage of owners ever get their full asking amount, and a surprising amount never manage to sell at all. 
Buyers have their own challenges, too. It's hard for them to get a full picture of the true health of the prospect business. They're often forced to rely on unverified data and subjective valuations. Acuity fits in the middle between the two parties, helping both to walk away happier and wealthier from the deal.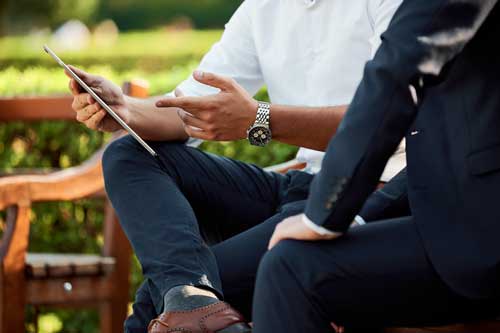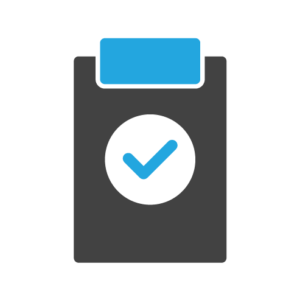 Best Practices
Businesses have been changing hands since the rise of the first entrepreneurs. Those transactions have left a wealth of data for the attentive student. We take that opportunity seriously. If we aren't learning or applying those lessons, we're robbing our clients from their full potential. Whether it's completing an initial valuation or facilitating a pre-sale improvement strategy, Acuity always operates from documented policies that ensure everything is done in the most beneficial way possible.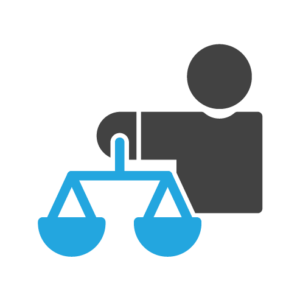 Fairness
They say the best deals are the ones where all parties leave slightly unhappy. It means both sides gave something to get something. But achieving that fairness takes more than just good intentions or a desire for cooperation. It often requires having an independent party who can (gently) point out the gaps and opportunities that the parties couldn't see for themselves.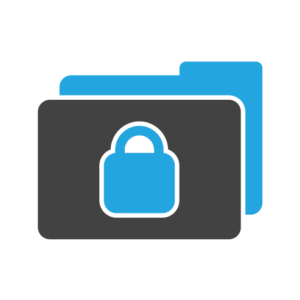 Best Practices
One of the most common culprits behind a failed business sale is a breach of privacy. Someone involved, innocently or intentionally, said or did something that removed the necessary secrecy from the process.

This often leads to unexpected employee turnover, damaged business relationships, and other challenges that can severely impact the ultimate sale price (or the success of the sale altogether). Acuity faithfully adheres to its own privacy policies to protect this from happening. It's simply too important to gamble with.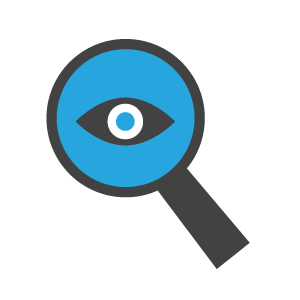 Transparency
It's hard to know sometimes how much value a broker or realtor is actually adding for their clients. Are they just doing the routine listings in the usual places? Or are they actually hustling up leads from their own well-maintained networks?  With Acuity, you never have to guess.  We are always happy to share exactly what we have done and why.  
Acuity Business Group helps owners of small to mid-sized businesses in Western Canada whose businesses are growing and consistently achieving annual sales between $500,000 and $5M.  The Sellers that we work with are motivated to sell and have prepared their business accordingly.  There are policy and procedure manuals in place, up to date financial records, trained staff, and the business is highly organized and presentable.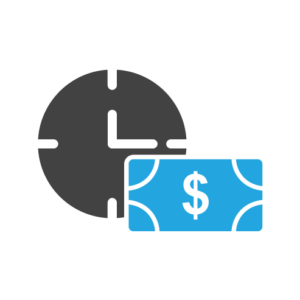 Determine the best time to sell
There are several different factors that can influence a successful business sale.  These include things like seasonal considerations and business cycles.  Selling at the right time can help business owners get the maximum sale price and minimize unproductive time on the market.
Improve your business to ensure maximum value and return on investment
One of the most impactful services you will receive from Acuity Business Group is expert advice on how to improve and optimize your business.  Our tools and recommendations will increase the value and asking price of your business.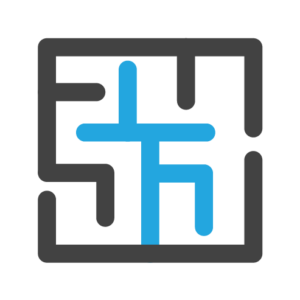 Eliminate barriers to a successful sale
We help make it easy for Buyers to say "Yes!" to your business!  Before your business hits the market, we methodically identify and eliminate any barriers that could impede the sale.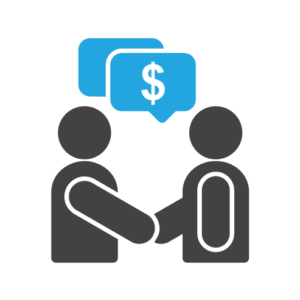 Attract qualified Buyers
Our business listings attract qualified Buyers who are ready to make an offer!  Through our proven marketing systems and Buyer qualification process, we make sure the right Buyer finds your business and makes an offer.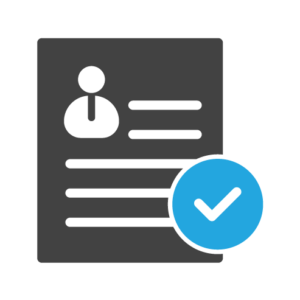 Exemplary due diligence
Throughout every step of the process, Acuity Business Group will scrutinize each form, document, and agreement to ensure that all the details have been covered and the sale will be successful.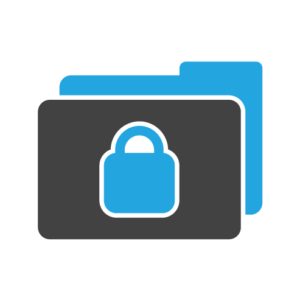 Confidentiality
One of Acuity Business Group's core values is confidentiality.  Compromised confidentiality can derail the sale of a business and damage relationships.  We work hard to ensure this never happens to our clients.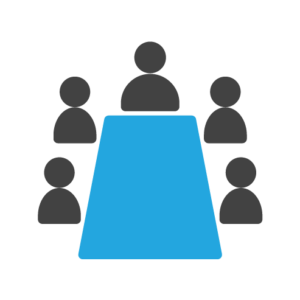 Facilitate the transaction
Every business sale has multiple moving parts, and we make sure that the transaction runs as smoothly as a well-oiled machine!  Acuity Business Group assists with everything from preparing a detailed business profile with a financial valuation to drafting letters of intent and helping put together the contract for purchase.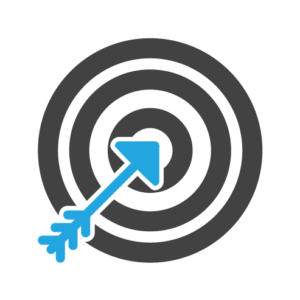 Celebrating a successful sale
Acuity Business Group will monitor every detail of the transaction until the ink is dried on the contract!  After we celebrate the successful sale of your business, we are happy to provide on-going support as you transition the business to the new owner.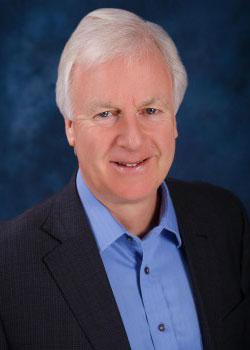 Ken Wither
The team is overseen by founder Ken Wither. Originally a chartered accountant, Ken veered into the business world to work under Canadian billionaire Jim Pattison. It was an experience that permanently re-defined his ideas about intentional excellence.
Ken is a lover of continual education. Over his long career, he's achieved the highest level of professional accreditation as a chartered accountant, a business broker, a commercial realtor, a conference speaker, and a business coach.
Ken's accreditations are with the International Business Brokers Association (CBI), the Canadian Commercial Council of Realtors, the Association of Chartered Certified Accountants, and the Certified Coaches Federation.
As a Certified Business Intermediary (CBI), Ken has proven himself to be a highly experienced Business Broker with a proven track record of success. In order to obtain this prestigious designation, a Business Broker must meet high standards of education, experience, knowledge, and ethics. A CBI is your best bet for a successful transaction whether you are buying or selling a business.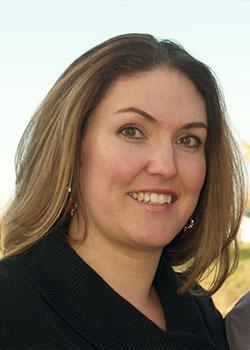 Brooklyn Shill
Focused on quality and service, Brooklyn heads up the Acuity Business Group customer service team including the coordination of listing information, inquiries and website resources available for buyers and sellers.   With a sales and marketing background, she works closely with the Acuity team to ensure that business listings attract the right kind of buyers for your business.  Her past experience includes the management of a large sales and customer service team located in various North American cities.
What is a Certified Business Intermediary?
What factors determine the value of a business?
Calgary Office
By appointment.
Kelowna Office
By appointment.

Contact us for a no obligation consultation