Acuity Business Group is the expert you need to sell your business.
When business owners work with an accredited professional like a Certified Business Intermediary, they are more likely to sell their business faster, for a higher amount, and without wasting time on unqualified buyers.
Contact Us
View listings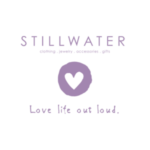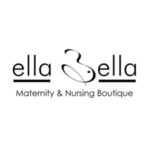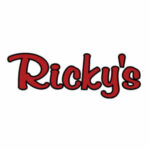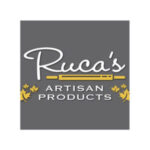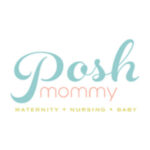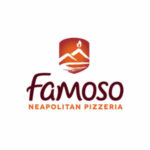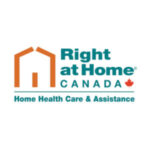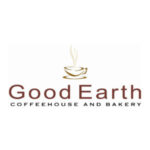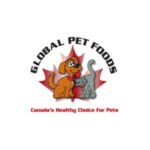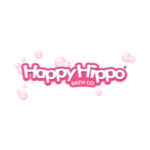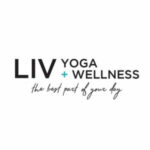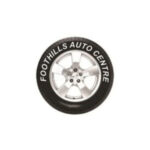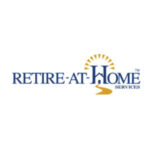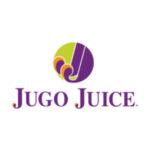 Acuity Business Group uses a proven propriety approach to assess your business, price it accurately, and attract qualified buyers. 
We have successfully sold businesses in a variety of industries, including franchises, restaurants, retail, food services, health care, distribution, and hospitality. 
The key to our success lies in our experience, communication, and attention to detail.  From our first meeting to the day the buyer signs on the dotted line, we handle all aspects of the transaction efficiently and capably.  
Acuity Business Group supports business owners at every stage of their journey.  We offer services to help you buy your first business, grow the business, and sell it.   
$319,000.00
plus inventory and taxes
Edmonton, Alberta
Fatburger is a trendy burger chain that has been serving...
Edmonton, Alberta
$319,000.00
plus inventory and taxes
Oops! This page didn't load Google Maps correctly. Please contact admin to fix this.
Buying a business
Acuity Business Group helps you assess opportunities and buy the right business.
Selling a business
Acuity Business Group helps you sell your business successfully.
Years in business brokerage
Businesses sold in over 40 towns and cities in Western Canada
Of only 40 brokers with CBI Designations
Acuity Business Group is a member of the Exclusive Hotel Exchange Group
The Hotel Exchange Group is a select group of  7 specialists in British Columbia, Alberta, Saskatchewan and Manitoba with extensive experience in hotel and business sales.  Hotel listings with this group benefit from broad exposure across western Canada with the support of the most experienced professionals.
Collectively we have listed and sold over $370,000,000 in hotels and motels.
In 2021 we had sold or had under contract a total of ten (10) hotels and motels.
Your business acquisition & exit strategy consultant.
Contact us for a free no obligation consultation.
In today's dynamic business landscape, buying a small to mid-sized business in Western Canada is...
read more
Calgary Office
By appointment.
Kelowna Office
By appointment.

Contact us for a no obligation consultation